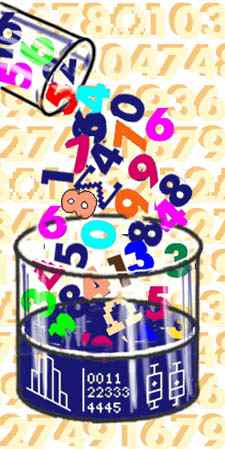 ---
World Wide Statistics

Auf dieser Seite werden meiner Meinung nach bemerkenswerte Links mit dem Schwerpunkt Statistik vorgestellt:
Inhaltsverzeichnis:

Schweiz
Zürich

ETH Zürich Seminar für Statistik an der ETH, including technical reports.
Österreich
Großbritannien
Zentrale Einrichtungen
Aberdeen
Aberystwyth
Bangor
Bath
Belfast
Birmingham
Bradford
Brighton
Bristol
Brunel
Cambridge
Cardiff
City
Cork
De Montfort
Dublin
Dundee
Durham
Edinburgh
Essex
Exeter
Galway
Glasgow
Greenwich
Heriot-Watt
Hull
Kent
Lancaster
Leeds
Leicester
Liverpool
London
Loughborough
Manchester
Maynooth
Middlesex
Napier
Newcastle
North London
Northumbria
Nottingham
Open
Oxford
Paisley
Portsmouth
Plymouth
Reading
St.Andrews
Salford
Sheffield
Southampton
Strathclyde
Sunderland
Surrey
Sussex
Swansea
Ulster
Warwick
West of England
Westminster
York
Irland
Niederlande Im Aufbau

Zentrale Einrichtungen



Die vielen lokalen Instiute in der USA sind noch in Arbeit
Israel
Südafrika
Südkorea
Australien
Noch in Arbeit


* bedeutet lediglich Inhaltsverzeichnis,
** bedeutet Abstracts,
*** bedeutet download ganzer Artikel möglich.

Für die Suche nach Abstracts, empfiehlt sich auch Web of Science die citation databases des Institute for Scientific Information und die Math Database des Zentralblatts.

Probability Journals
Statistics Journals
Related Journals

Noch in Arbeit

---